Michelle Alizabeth Blake ~ 213 280 4721 ~ malizabethblake@gmail.com YIM: Michellealizabeth@ymail.com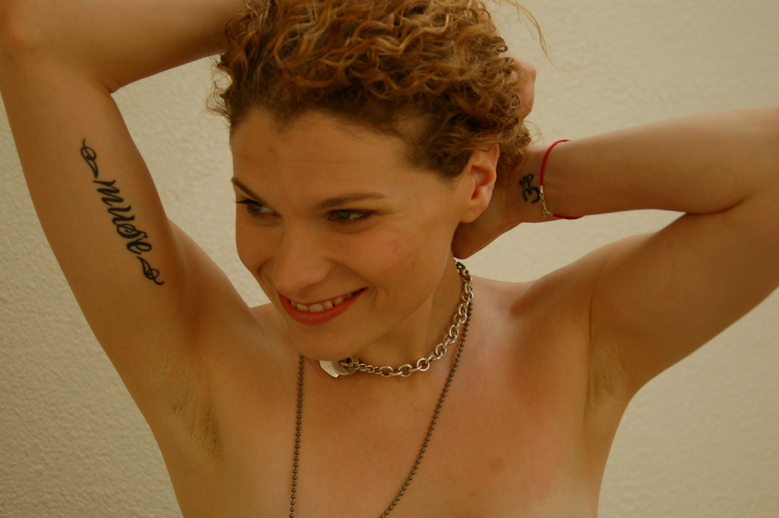 What people are saying about Michelle Alizabeth Blake...
"I've booked many-a-gig with Michelle's head shots! She's awesome and makes you feel extremely comfortable during the shoot!"
- Amber Mercomes
"Michelle has an amazing eye for beauty. She captures life in every image." ​​- Garrett Lofgren
"Michelle is easy to work with and very professional. She puts you at ease so you can get that great shot." - Michelle Billingsley
​

"Michelle is professional and a pleasure to work with." - Joahn Webb
"you + michelle = fame" - Sam Humied
"Michelle Blake is a great photographer, she is greatly informed by an actors background and has a wonderful way of making you feel comfortable and relaxed. Michelle works fast and has a natural ability to make you laugh and smile. For the care and professionalism you receive the price is the best in Los Angeles"

- ​Michael McFall SAG / AFTRA / AEA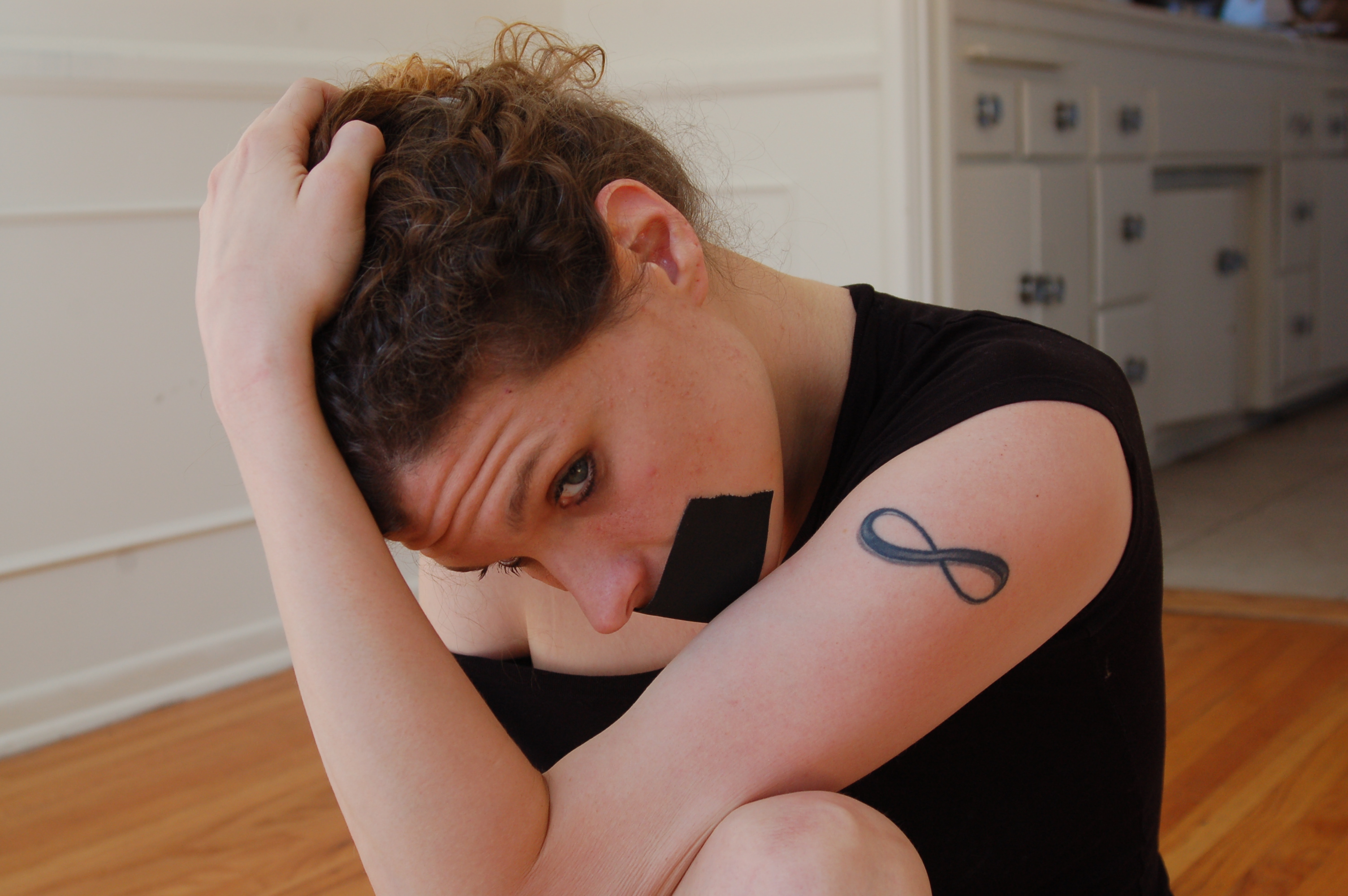 Michelle is remarkable in capturing priceless moments in time that create memories for the ages. She's truly a professional with a personality & the know how to bring out the best from you & your loved ones. Don't pass up the opportunity to work with one of the best photographers in LA. - Scott & Ruth Claudel